Towards an integrated and convergent EuroGEO
EuroGEO combines the contributions of European members of the Group on Earth Observations (GEO), a partnership of more than 100 national governments, over 100 participating organisations and the European Commission. GEO envisions a future where decisions and measures for the benefit of humankind are informed by coordinated, comprehensive and sustained Earth observations.
The annual workshop brings together European players interested in and actively contributing to EuroGEO.
This edition will focus on the preparation of the next journey for EuroGEO to align with progress made and new needs arisen in the European context, as well as to coordinate and strengthen its contribution to the post-2025 evolution of the GEO.
| | |
| --- | --- |
| Athens | Greece | |
Wednesday 7 December 2022, 09:00 EET - Friday 9 December 2022, 14:00 EET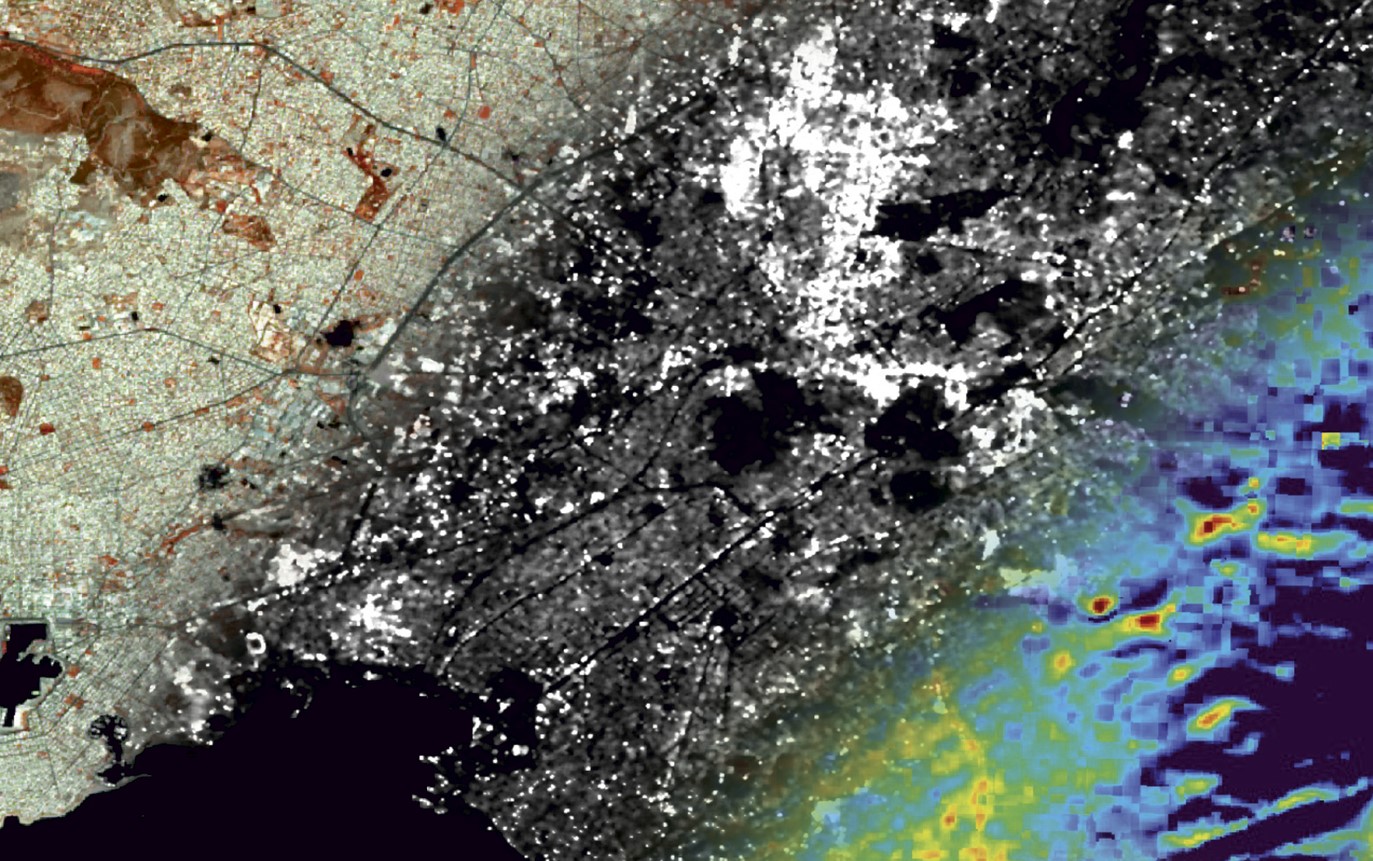 Objectives
look for synergies across projects and initiatives;

offer networking opportunities to the participants;

identify opportunities to work under a nexus approach;

pursue more dynamic collaboration among regional GEOs;

design effective regional governance activating national mechanisms;

move faster towards operationalization with and for the end-users;

reflect on global (G)EO trends and GEO Week 2022